Are you ready for this year's dive season?
Now that the weather & water is warming up a bit, hopefully you are planning the first dives of the year. Here are some pointers to help you hit the water in the best shape possible.


Scuba Gear Servicing
Some of your dive gear needs regular servicing. Regulators need particular attention, but anything with valves may benefit from the careful eye of a technician. Servicing can take time, especially when it is really busy just before the start of the season, so get a head start by dropping in with your gear early.
Skills Update
Has it been more than 6 months since your last dive? Perhaps consider one of our Scuba Refreshers before your next dive, Come in to the diveshop if you would like more information about our next dive refreshers or other courses.
Early Season Dives
These can often be fantastic with excellent visibility and less busy dive sites. Give us a call to find out what dives we have planned. You may need some extra layers or thicker wetsuits.
Military and still have your G.I. Bill ? Use your G.I. Bill Benefits for certifications !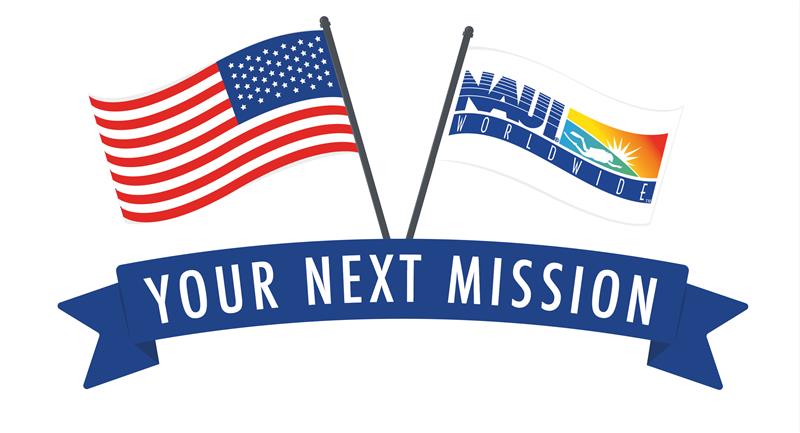 Did you know you can use your G.I. Bill® to pay for many of our scuba certifications and licenses? You can choose from a wide selection of programs we offer. Are you interested in learning to dive, improve your diving skills, and becoming a dive professional? The G.I. Bill® can help you accomplish this. Through these series of programs, you will learn the basics of diving and progress up this guided path to become a professional diver. We can help "Take You as Deep as You Want to Go!"
We wish everyone a safe and enjoyable diving season, and look forward to seeing you all underwater soon!, from the team at
SA Scuba Shack !